Introducing our Well Child Centre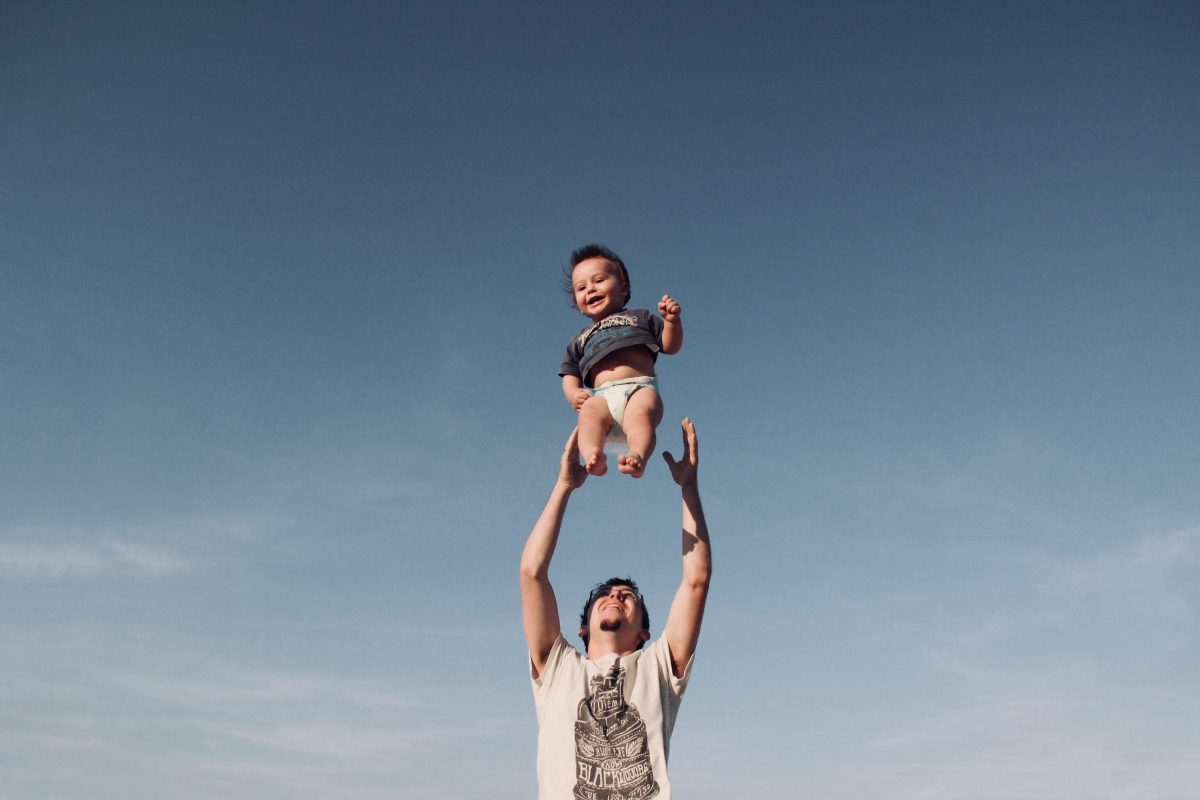 The IHCH recently introduced a new Well Child Centre offered by our paediatrics department!
Our Well Child Centre at the IHCH is specifically designed for newborns and children until 5 years of age. This periodic growth & development check allows an all – inclusive assessment of your child with the opportunity for further evaluation if abnormalities are detected. It also provides the chance for the doctor to answer questions and give advice regarding your child's health.
The Well Child Centre caters for the unique needs of expat parents and their children. It offers regular growth and development checks, vaccinations adapted to your home country schedule, and immediate assessment by a paediatrician should any concerns be identified. It also provides parents the opportunity to address any concerns or questions about their child's health. We accommodate your concerns regarding safety, development, sleep, toilet training and behaviour, to name a few.

The Well Child Centre is run by a well-child doctor trained in screening children for illnesses, paediatricians at the IHCH an nursing staff from the IHCH paediatric department. Our medical staff is English-speaking with international background. We understand the expectations and issues of expats living in the Netherlands.
Parents can use the centre as an alternative or in conjunction to the Dutch Consultatie Bureau – the public institution offered by the Dutch health care system that provides basic health care and prevention for all children from 0 to 4 years of age.
Interested? You can find more information on Well Child Centre