What do we offer? 
Our team is able to provide you with medical information about medications, new and repeat prescriptions, travel & other health products. As well as Dutch medicines and healthcare products, we can help import medications from any country.
To request a repeat prescription click here.
We have a close working relationship between our pharmacists and the doctors working in the IHCH, we are therefore proud to able to provide you efficient and comprehensive healthcare.
Pharmaself 24 Automatic Medicine Dispenser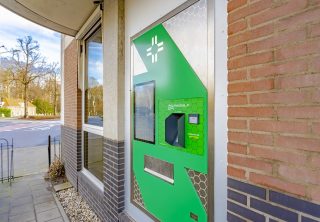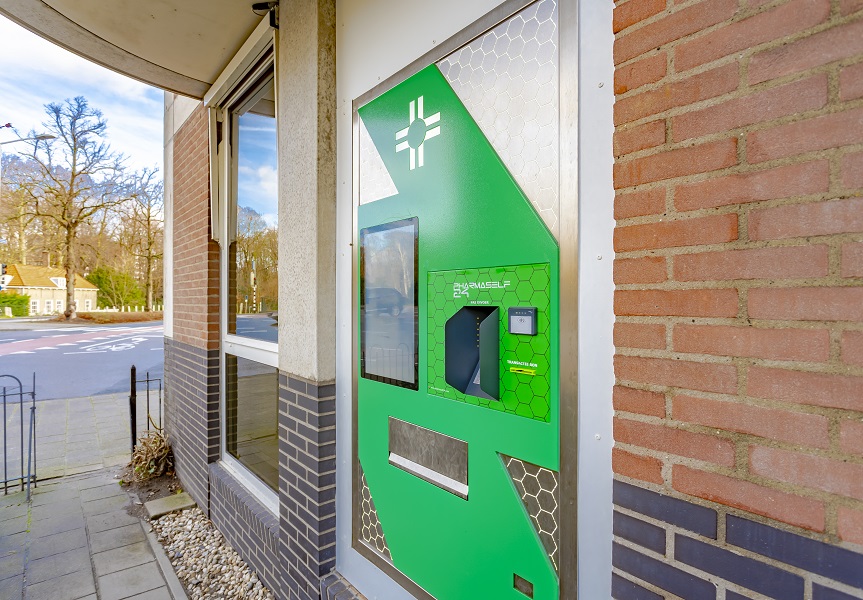 Our pharmacy features a Pharmaself24 machine. This device is open 24/7, so you can access your prescribed medicine/s at any time. It can be reached via the facade of our building, in a small park, around the corner from the main entrance. As soon as your medicines are ready, you will receive a confirmation and pick-up code via email or text message. Please ensure we have have your correct email address and telephone number so that you can receive this code. For questions, please contact the pharmacy on 070 306 5122. Note that not all medicines can be dispensed via the Pharmaself 24.
Flu, FSME, Varicella and travel vaccines
We work closely with our on-site travel clinic and therefore have most travel vaccines in stock, including yellow fever. We also stock anti-malarial drugs and other travel items such as mosquito nets/repellents, first aid kits and hygiene items. It is advisable to allow plenty of time for vaccination requests, as vaccine immunity is not achieved immediately for some vaccines. If you require vaccinations for travel purposes, please contact our travel clinic.
For the yearly flu (influenza) vaccination, if you are deemed at risk you will automatically receive an invitation via our GP family practice. If you are not deemed at risk but would like the vaccination anyway, please visit this page for further details.
Homeopathic/Orthomolecular products

We stock a variety of Homeopathic and Orthomolecular products including the brand Solgar. In addition, we can also provide expert advice on the safe and effective usage of such products.