Introducing our Well-Child Clinic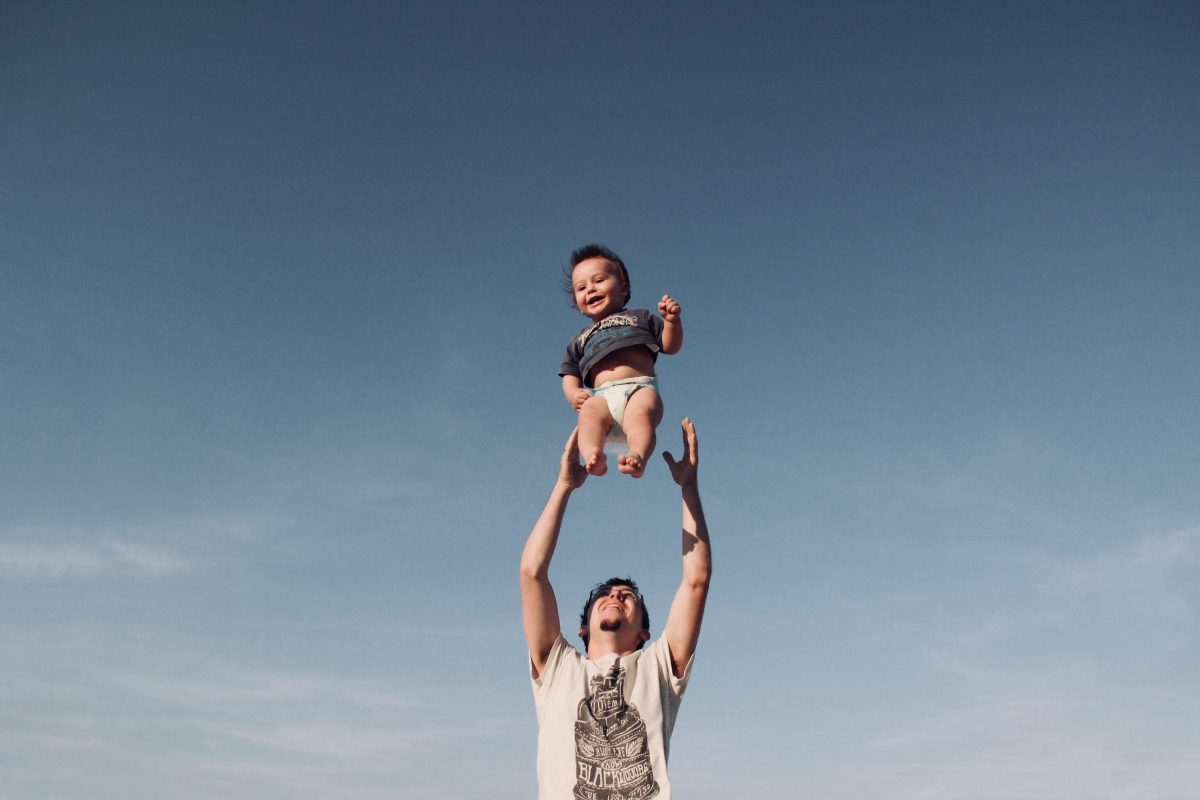 The IHCH recently introduced a new Well Child Centre offered by our paediatrics department!
The Well Child Centre caters for the unique needs of expat parents and their children. We offer regular growth and development checks, vaccinations adapted to your home country schedule, and immediate assessment by a paediatrician should any concerns be identified.  It also provides you the opportunity to address any concerns or questions about your child's health.
The Well Child Centre can be used as an alternative or in conjunction to the Dutch Consultatie Bureau – the public institution offered by the Dutch health care system that provides basic health care and prevention for all children from 0 to 4 years of age.
A consultation costs €98-, for a 30- 45-minute appointment. Note that some insurances may not cover these costs.  We advise that you contact your insurance company directly to ask whether this would be covered. The paediatricians charge according to ICD/ DBC that can be reimbursed by your insurance. For questions, contact your insurance.
During the visits you can expect
Head to toe examination

Review of growth

Developmental screening & surveillance

Vision & hearing test at specific age

Immunization review and update

Feeding advice & nutritional status
The advantages of the Well Child Centre include
Open to children from birth up to 5 years of age

English-speaking staff with international backgrounds

Alternative vaccination schedule, based on your home country

Easy and immediate access to pediatricians, other specialists & allied health professionals such as physiotherapist, psychologist, dieticians, lactation experts, etc.

Combination of conventional and alternative medicine.
If you are interested in booking an appointment or learning more, please feel free to call us on 070 306 5111 and select the Polyclinic Paediatric department