COVID-19 Vaccination Information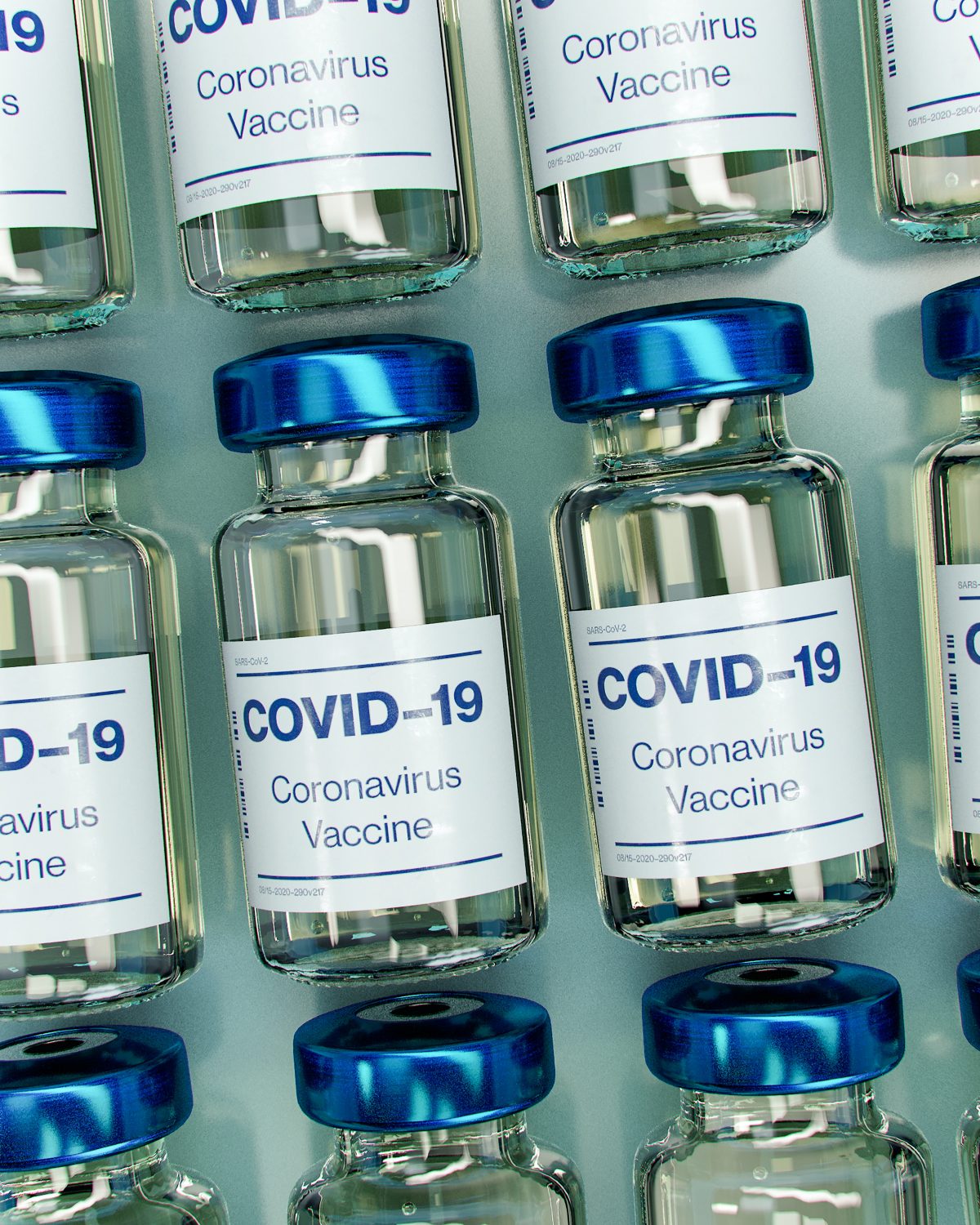 INFORMATION ABOUT VACCINATIONS
The Dutch Government implements the Covid-19 vaccination schedule and strategy, including booster vaccinations.
If you are in the high risk category you'll likely receive an invitation by letter or email. If you don't receive an invitation you can still get vaccinated by visiting coronatest.nl/en or call 0800 7070. There are many locations where you can get vaccinated without making an appointment. Go to the prikkenzonderafspraak.nl website to find out where. There is no need to contact your medical specialist or GP. 
If you are staying in the Netherlands temporarily, you may also be eligible for a Covid-19 vaccination. Please follow this link for more information.
*Please note that the IHCH Polyclinic Specialist Care (Medical Specialists) is not a GP Practice and therefore will not be administering Covid-19 vaccines. 
More information on Covid-19 vaccines, including leaflets about testing and FAQ can be found on the following websites: