Stop snoring, feel younger and be healthier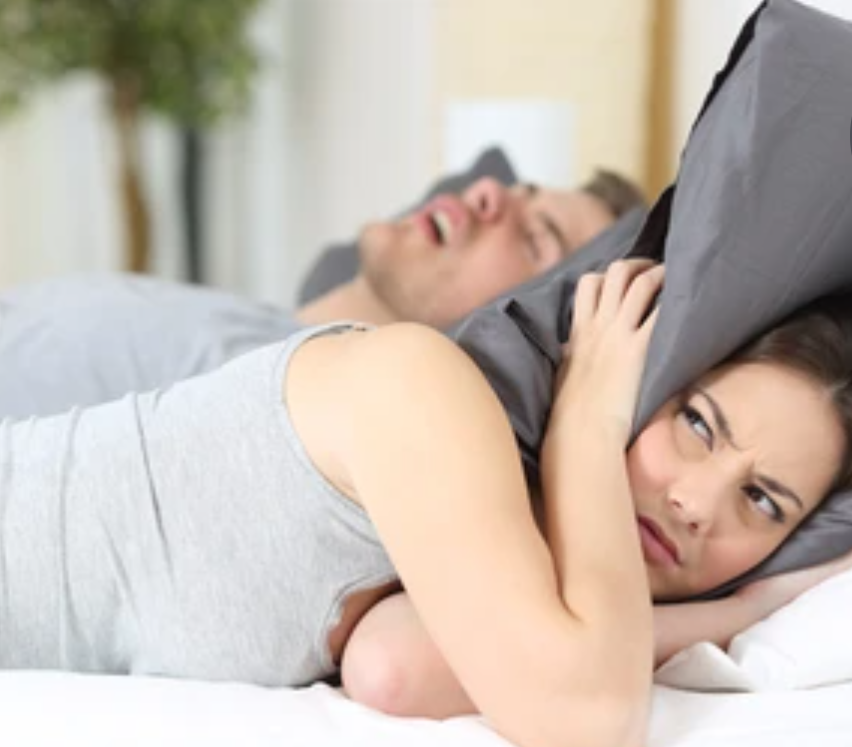 Snoring? Waking up not feeling like you've slept at all? Struggling to stay awake during meetings in the day? These kind of symptoms are common with a condition call Sleep Apnea. Sleep Apnea is a breathing condition that prevents you getting deep nourishing sleep, so your body is craving it constantly.
Sleep intake
In our Sleep diagnostic department, we will conduct a thorough sleep intake as well as a physical examination of your upper airway structures. We have the means for in-depth sleep diagnostic tests in order to determine the severity of your issue. Once you are diagnosed with Sleep Apnea, our sleep diagnostic team will explain all the various ways in which your condition can be treated.
Treating your sleep apnea can mean feeling years younger, help with losing weight, improving your memory, concentration and motivation and improve your mood substantially. Untreated sleep apnea has many complications including increasing your risk or cardiac disease, cognitive function, diabetes and depression.
To book an appointment with our sleep diagnostic department, please call (070) 306 5100 and select the Polyclinic. For information please email us at ihchpoli@ezorg.nl.