GPinfo.nl now available in English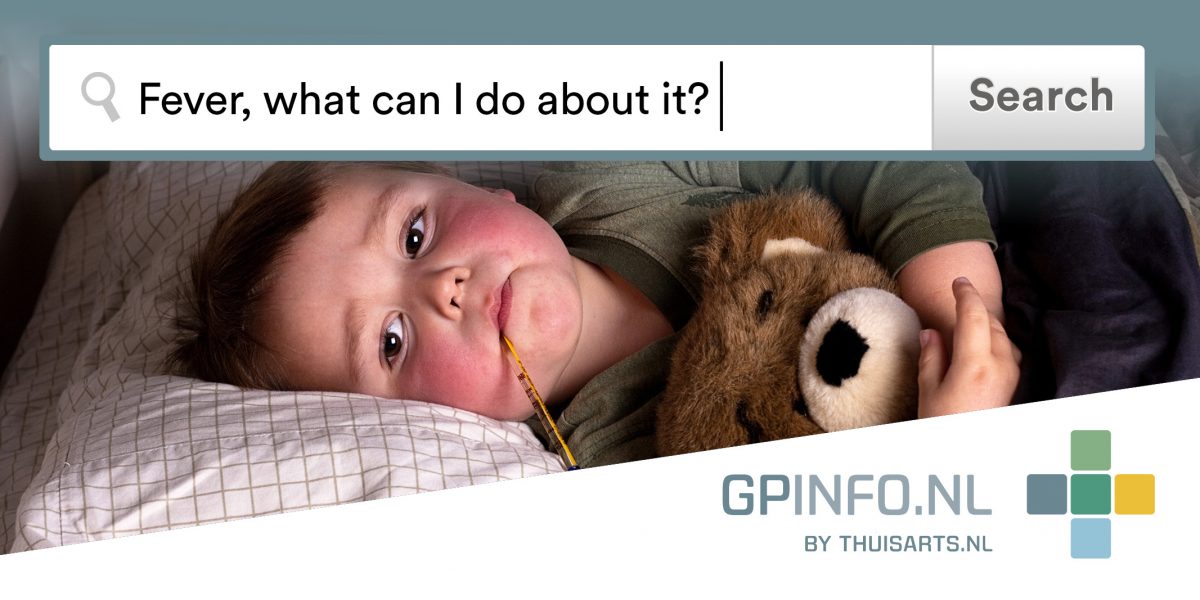 Want a website you can trust to give you reliable medical advice and answers to your medical questions?
GPinfo.nl is the new English version of the much used thuisarts.nl website. The site information is developed and maintained by the Dutch College of GPs. The information is up-to-date in line with the medical guidelines used by GPs all over the Netherlands. 
Please note that since this website is new and still under development, not all topics are yet available.