COVID-19 Update: third vaccination?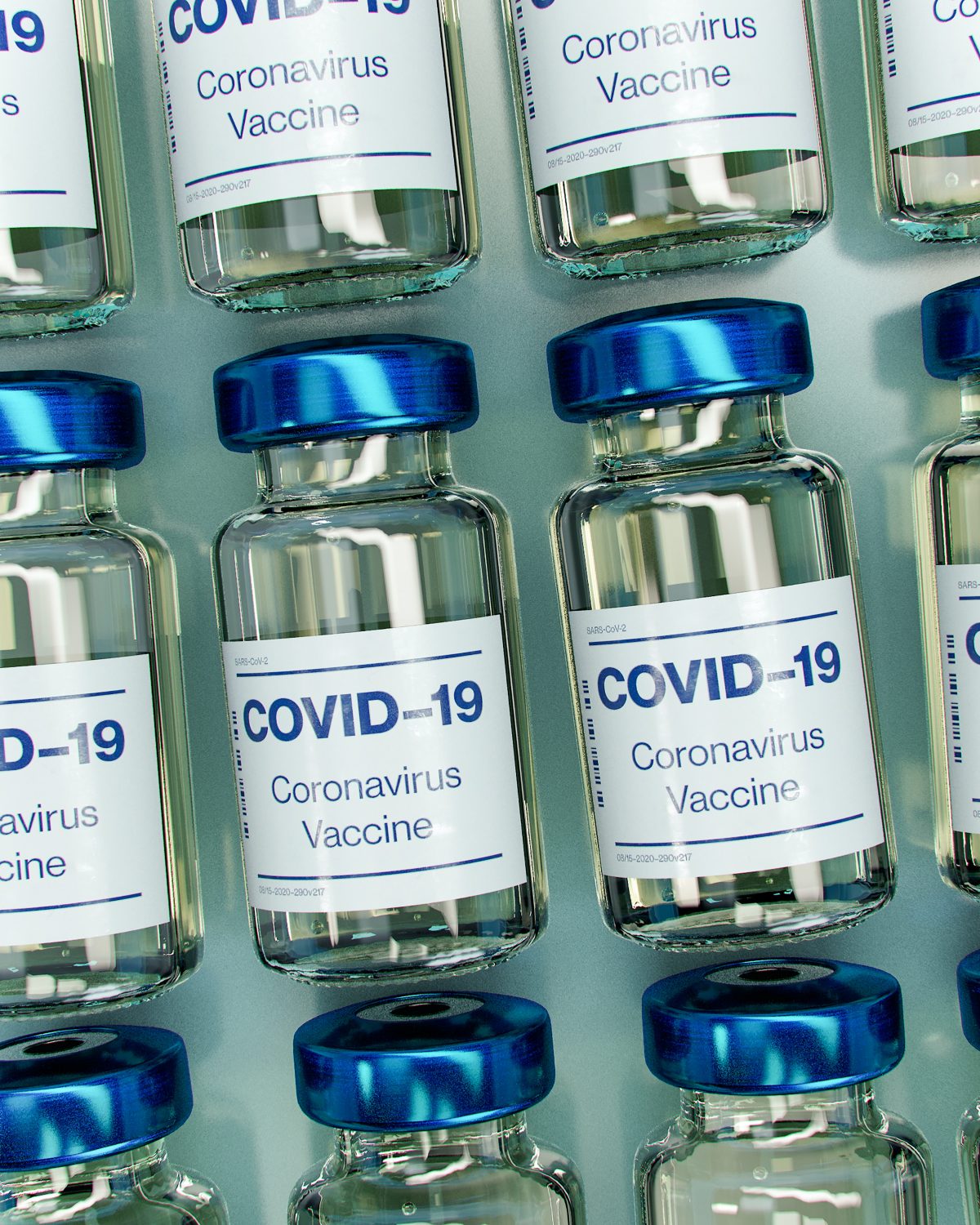 UPDATE ABOUT VACCINATIONS
The recent news coverage mentions a third vaccination in several countries. At this moment IHCH is not able to provide you with a possible third immunization against COVID. Vaccination policy is issues by government and IHCH can not obtain COVID vaccines for earlier administration than indicated by Dutch health authorities. If there are changes in policy please be assured we will inform you as soon as we have concrete information.