Feeling burnt out? Join the webinar!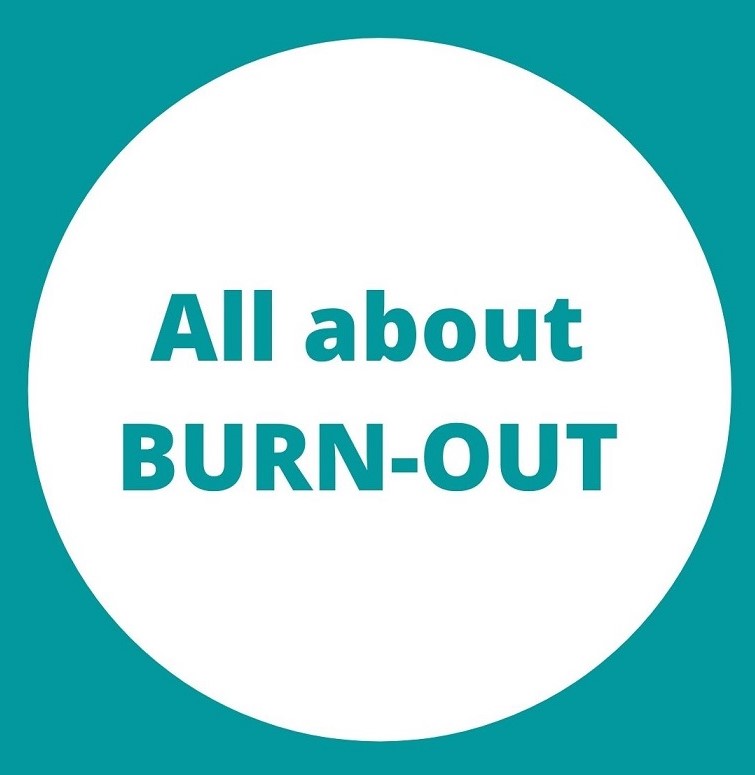 What is a burn-out? Why does it happen? How do we get out of it? And how can we avoid it in the future? This masterclass will answer your most pressing questions about burn-out and give you strategies to combat it.
About this Event
During this masterclass, Ines Gaston, Clinical Psychologist, Performance Coach and POH-GGZ at the IHCH, will share insights and tools to help you break through a burn-out and prevent it from happening again. You will discover the scientific know-how and practical methods to change things for the better.
What you will learn:
How to identify, manage and overcome common burn-out symptoms such as anxiety and overwhelm.

Strategies to create a healthier, more balanced life.

Practical tips to integrate a self-care routine… no matter how busy your life is.

Guidance and support to reignite your joy and passion for life, and replenish your spiritual well.

How to create a story that will inspire you to take action!
This masterclass is for you if:
You have a demanding schedule, whether at home, at work, or both, and are looking for support to create a healthy work-life balance.

You want to fully understand why you're experiencing a burn-out, and are seeking expert step-by-step guidance on how to overcome it.

You want to recharge and boost your energy, passion, creativity, and focus.

You want the tools to create a self-care action plan to improve your emotional, physical, or spiritual well-being.

You want to reclaim your inner power and self-confidence in order to thrive.
Since 2017, Ines has been sharing her story and expertise in front of many audiences, in Europe and beyond. Last year this story even got her a book deal with Ten Have publishers in the Netherlands.
Introduction

During this Masterclass "From Burn-Out to Becoming Unstoppable" Ines Gaston, Clinical Psychologist and Performance Coach, will guide you through a practical approach to dealing with burn-outs. Ines is no stranger to burn-outs, having gone through some herself. As part of her healing process, she embarked on a journey that led her around the world and taught her life lessons about trust and the unknown. She has condensed her experiences and knowledge into a step-by-step protocol that is helping others who are experiencing similar growing pains.
Not only is Ines a great storyteller, she also makes science practical. She will teach you how the brain, mind and body work together, and what you can do to manage them better. Let's get you started on this journey to well-being and balance today!
When: Thursday 18th March at 19:00-21:00
Where: Online
How to join: There are limited spaces so sign up in advance via this link: https://bit.ly/MBU2021